!-DHTML scripts by Dynamic Drive (http://www.dynamicdrive.com)-->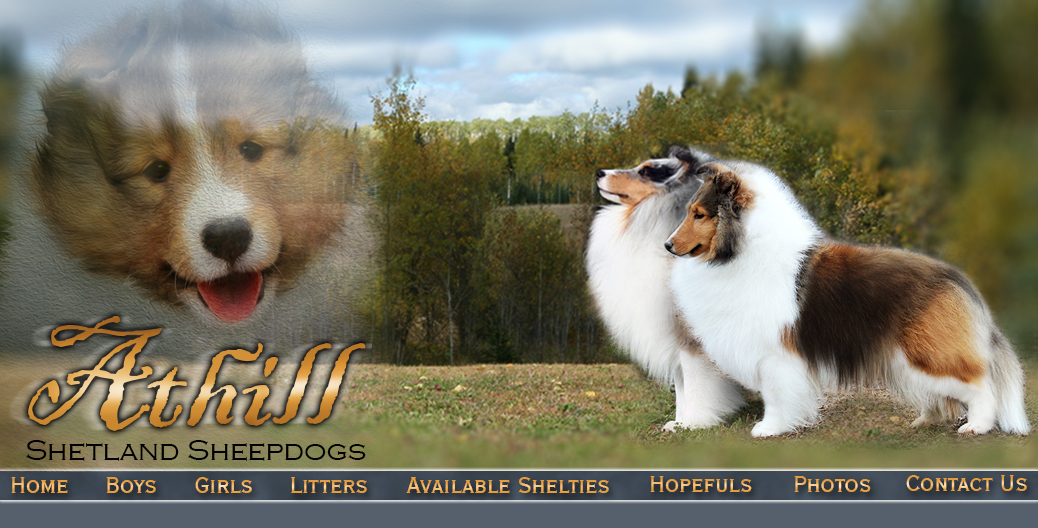 <!_------->




~ Currently accepting spots on the waiting list - Potential SPRING 2018 Litter See Below ~






~ "Chrome" X "Gummy" - Potentially due late May 2018~


This breeding will produce puppies in Blue merle and Tri color and the potential for Bi color puppies as well, all with plenty of flash. Puppies should possess great temperaments, intelligence and eagerness to please like their parents. Both Gummy and Chrome are extremely easy to live with, are very sweet and loving.

Puppies will be available in Thunder Bay, Ontario at 9-12 weeks of age.

We invite inquiries and are currently accepting applications on this litter. Puppies will be available from this litter to loving companion homes on strict spay/neuter agreement and some may be available to experienced show homes.

Click HERE to download our questionnaire! Check Back or Email for details!



Check Back Or Email For Details!
JOIN OUR FACEBOOK GROUP ~ ATHILL SHETLAND SHEEPDOG PUPPIES~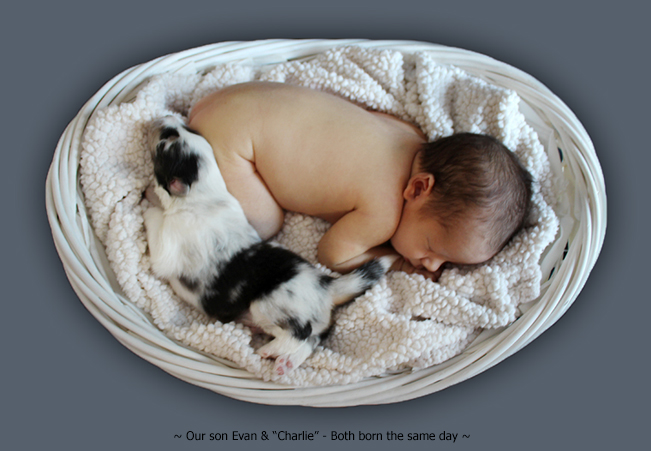 Our Breeding Plan Athill Shelties is always thinking about the future, therefore our breedings are planned well in advance. Because we believe in quality and not quantity we only produce one to two litters yearly.

We do however recommend being added to our waiting list if you might be interested in acquiring one of our babies in the future.

We take raising our puppies very seriously, puppies are raised in our home in a spare bedroom, they are then moved into our kitchen and are housed in a puppy playpen, getting exposure to household noises, and eventually various people and our other shelties. Early on they experience different textures, sounds and a variety of stimulating toys. We pride ourselves on the well rounded & confident puppies we produce.

We also like to remain an active part of each of our puppies lives, offering boarding, grooming and lifetime breeder support. When considering new prospective owners we take into account each families hopes and each individual puppies needs to ensure a successful match. We select applicants for our babies based on the completion of our questionnaire, an interview and home check. We encourage our puppies new families to visit as often as possible as they grow until they are ready to be brought home between 9-12 weeks.

All Athill puppies will have been tattoo'ed, dewormed, temperament tested, given revolution - a heartworm preventative (during summer months only), vet checked & vaccinated. They will already be started on crate training, leash breaking and clicker training. All new "parents" receive a puppy kit, some of the items included are our Athill Sheltie Text, baby photos on CD, baby blanket, buckle collar, clicker, and one month of petsecure insurance free.

Please note that our sheltie puppies are sold as companions only unless otherwise indicated, prospective owners will be required to sign CKC non-breeding agreements along with our own legally binding contract which requires all our puppies to be spayed or neutered.

On occasion older puppies & adults may be available for placement, they are required to be spayed/neutered and are usually available for an adoption fee.




~ View Athill Shelties Guarantees, Cost & Conditions Of Sale ~